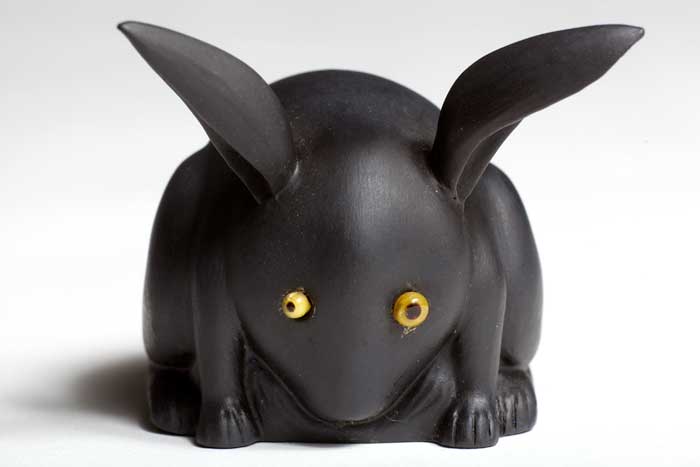 There is still £2.74m left to raise to stop the 80,000-strong collection from being dispersed at auction
The UK's Art Fund is campaigning to raise £15.75m to save the Wedgwood Museum's collection from being auctioned at Christie's and dispersed. The museum, which remains open, houses more than 80,000 works of art and ceramics, including paintings by Stubbs and Reynolds, with some objects dating back to the founding of the pottery firm in 1759. Most of the money has been raised, but there is still £2.74m to go in a public fundraising appeal that ends on 30 November.
In an unprecedented crisis, the Staffordshire-based Wedgwood Museum Trust, which owns the collection, is facing a claim over a £134m pension debt, incurred when the UK subsidiary of the Waterford Wedgwood company fell deeply in debt five years ago. Waterford Wedgwood was then put into administration. The company and museum were linked through a shared pension scheme: the museum had only five pensioners, but it ended up being financially responsible for 8,000 company pensioners.
The administrator of Waterford Wedgwood, the Begbies Traynor insolvency company, has now agreed to sell the museum's collection to the Art Fund. If the money is raised, the fund will then transfer ownership to the Victoria and Albert Museum, which in turn will loan the entire collection back to the Wedgwood Museum at Barlaston, four miles from Stoke-on-Trent.
The Heritage Lottery Fund is effectively contributing just over £10m. This includes the sum of £5.86m which it gave to the museum for its refurbishment in 2005, and which it would be entitled to reclaim if the collection is sold. The lottery fund is also offering a grant of £5m. A further £1.15m has been donated by three private foundations. The Art Fund has pledged £1m, and is spearheading the public appeal for the remaining £2.74m. If this fails, the Wedgwood collection will then be dispersed at Christie's.