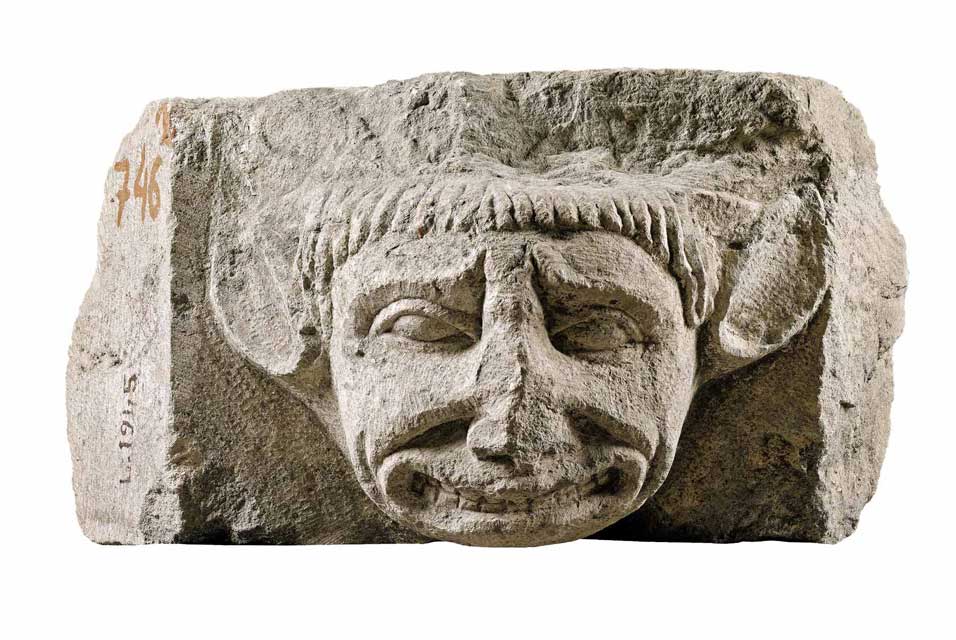 LONDON.- Sotheby's sale of Old Master Sculpture and Works Of Art in London on Tuesday, December 8, 2009 will open with an unusual collection of stone architectural carvings brought together over a period of 17 years by collector and enthusiast Richard Wiseman. Depicting demons, men and fantastic beasts, these carvings – including a group of gargoyles – were made to adorn churches and civic buildings in the medieval period. Together they represent the largest ensemble of medieval architectural sculpture ever to have come to auction at Sotheby's. Master masons looked to medieval bestiaries, the bible and pagan folklore for their subject matter and sought to both entertain and terrify, with the intention of guiding the observer toward a life of virtue. The carvings are unique survivors of the age and this special collection, comprising 32 lots, is estimated to realize in the region of £150,000.
Commenting on the sale, Margaret Schwartz, Sotheby's Worldwide Head of European Sculpture and Works of Art, said: "The group of stone carvings from the Wiseman collection gives us an amusing and sometimes startling glimpse into the creative minds and talents of the Medieval stone carver. They are so appealing and accessible that one could imagine displaying a group of these quirky heads and faces in a contemporary setting."
These rare objects tell a fascinating story of the link between pagan and Christian life in medieval times. The mysterious figures shrouded in foliage, known as the Green men, are a common motif. Although clearly pagan in origin and their definitive meaning obscured over time, it is believed they represent the symbiosis of Man and Nature. Gargoyles are unified by their defining function as a waterspout, and the sale will include a number of examples estimated from £4,000-6,000 per lot. Grotesques – unconstrained by the architectural requirements of the gargoyle's function or by the symbolic green man imagery – provide a fascinating insight into the medieval imagination at work. A set of four grotesques is estimated at £10,000-15,000. The collection will afford an exceptional opportunity to acquire a unique piece of medieval history.
Richard Wiseman comments: "We may never be able to decipher the message of this product of the medieval mind – intended for interpretation by a medieval audience, human or otherwise, but owning part of the pictorial code still affords profound fascination and not a little awe."