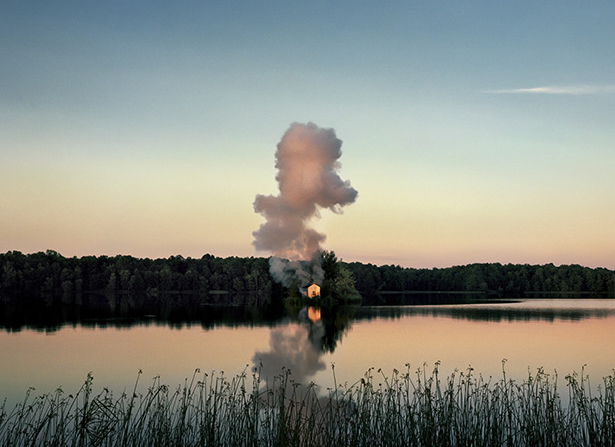 Pratt Institute
Visiting Artist Lecture Series, fall 2014
Mondays, 7:30pm
Pratt Institute, Brooklyn campus
Memorial Hall Auditorium
200 Willoughby Avenue
Brooklyn, NY 11025
Each year professional artists are invited to give lectures at Pratt and conduct studio visits with our graduate students. In addition, the Visiting Artist Lecture Series program is coordinated by two selected graduate students and overseen by faculty advisors. The goal of the lectures and studio visits is to provide our students with exposure to a wide array of artists working in a variety of fields and at various stages in their career.
Centrally located in Brooklyn's thriving art community, Pratt's MFA program in Fine Arts immerses students in a culture of contemporary art supported by a faculty of working artists and peers. The Graduate curriculum is both rigorous and flexible, allowing wide latitude for interdisciplinary exploration while fostering critical perspectives and a deeper understanding of the histories, issues and cultural contexts that inform art-making today.
September 22 – Nancy Grossman (BFA '62)
October 27 – Guido Van Der Werve
November 10 – Carrie Schneider
December 8 – Tamy Ben Tor And Miki Carmi
All events are free and open to the public.
The 2014–2015 Visiting Artist Lecture Series is made possible in part by a generous grant from The Robert Lehman Foundation, Blick Art Materials, and additional support provided by Locanda Vini & Olli.